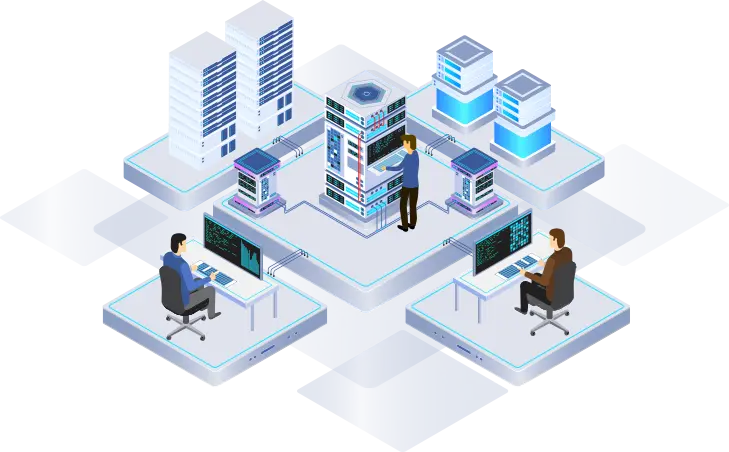 Cloud License and Domain
Our experts can help you save money on your licenses. We can find license duplicates and spares, create an inventory of your licenses, and optimise your system. We have helped many clients by consolidating their domains under one account. This prevents the potential loss or expiry of the domain.
Contact Us
Our core mission is to help our clients and their people to succeed.